Challenges When Choosing
WordPress Password Protection Plugin
There are multiple ways to protect your WordPress content, such as creating a membership website, disabling copy & paste, or blocking IP addresses.
Among them, password protection proves the simplest solution. This method doesn't require complex setups or users' IP address identification.
Who Needs WordPress Password Protection Plugins
Premium Content Providers
Create valuable content that can be accessed by paid members only. Enable you to sell online courses to learners.
WooComemrce Store Owners
Reserve customer-specific products to VIP buyers only. Build a private WooCommerce wholesale store for certain retailers.
Website Managers
Set up an intranet website for the company's internal communication and training. Allow staff with the correct passwords to unlock it only.
Bloggers
Secure personal diaries from the public. Build a private family blog to share ceremonial pictures and events among family members.
Creative Professionals
Hide specific online portfolios from prying eyes. Grant clients or employers access to your protected portfolios.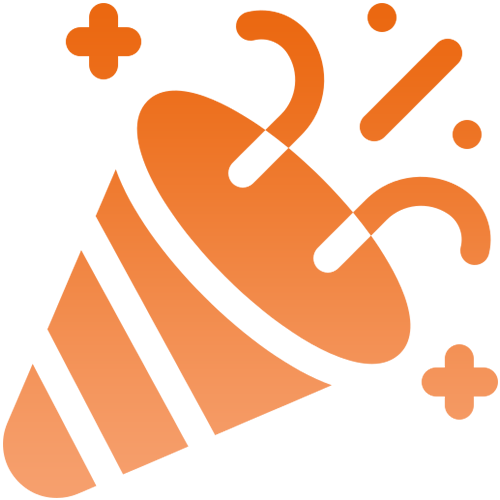 Restricted Event Holders
Organize invite-only events for particular participants to join. Auto-generate and send invitation codes to attendees.
Password Protected Content Areas in WordPress Site
Display some sections of your post and cover the rest under a password form. This feature comes in handy in providing teaser content to increase user engagement.
Take your valuable Market Research as an example. You can show the introduction of the report and require users to enter passwords to view important statistics.
5 Challenges When Choosing
a WordPress Password Protection Plugin
All-in-one Solution
Each password protection plugin comes with a set of features allowing you to lock content in certain areas on your site. Some plugins let you secure the entire website content while others help protect single posts or categories only.
Ease of Use
In fact, the majority of small and medium-sized businesses are not tech-savvy. They prefer plugins saving them time and effort from steep learning curves. Non-techy staff can assign, delete, or set roles to passwords with ease.
Support
What will you do if you encounter a problem with your WordPress private content? Who can you contact for help with a minor issue? Although there are several official online support forums for you to pose questions, you don't always find your perfect answers.
Plugin and Theme Compatibility
Your password protection plugin must be compatible with other plugins and themes to prevent conflicts. If it allows protecting content sections on a post, there should be a password block for you to add private content there.
Cost
Another important factor to take into account when choosing a password-protection plugin is the cost. While some plugins come with a free version, others force you to pay before having them installed. You should carefully look at your budget to before making a decision.
Feature Diversity
PPWP Pro comes as a comprehensive solution in guarding off all types of your WordPress site content.
Hide sections of a page or posts from unauthorized users.
Keep your blog categories as well as parent-child pages private.
Cover the entire website under a password form.
Secure product pages or any custom post types without any hassle.
Set roles to your passwords enabling specific users to access the content.
Make your passwords expire after a given time or usage.
User-friendliness
Brought to life with user goals in mind, PPWP Pro helps simplify the protection process.
Require no complex settings and configurations.
Manage your passwords in one place.
Let you generate, edit, or remove passwords with ease.
Auto-generate new strong passwords or customize your own ones.
Support
At PPWP Pro, we have our own support policy to take care of every one of our users.
Provide priority support for premium users.
Allow free users to get support in WordPress Forums.
Reply to users within minutes via live chat and a maximum of one hour by email.
Get you onboard quickly with the detailed documentation.
Give you a chance to request new features that benefit you and your business.
Integration Capability
Fortunately, PPWP Pro integrates seamlessly with most plugins and themes.
Work well with renowned caching, e-commerce, and security plugins, as well as plugins for media files like PDA Gold.
Build password blocks for popular page builders such as Elementor and Divi.

Compatible with various WordPress themes, including Hestia, Astra, OceanWP, and ProPhoto.
Pricing
PPWP Pro comes as a Freemium plugin, providing both Lite and Pro versions.
Secure pages, posts, and the entire WordPress site with the Free plugin.
Pay only $14.9 monthly to get the Pro version and unlock tons of other striking features.
Assign roles to your passwords, set whitelisted roles, block Google indexing to protected content, secure parent-child pages, and tons more.
Extensions
PPWP Pro comes with a set of useful extensions enabling you to expand its password protection capability.