If you're selling your products or services via WooCommerce, you might want to protect the WooCommerce product tab for security purposes.
Whether you want to protect the content or files under a WooCommerce tab, our plugins can help.
Protect content under WooCommerce tab
Requirements:
Simply wrap your content with our [ppwp] shortcode as below.
[ppwp passwords= "password1 password2"] Your content [/ppwp]
Protect files under WooCommerce tab
Requirements:
Even when you've password protected the content under your product tab, embedded files will still be accessible to anyone with the file URLs.
Step 1: Add file URL to Smart Restriction dashboard and protect it with one password.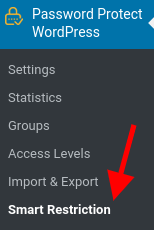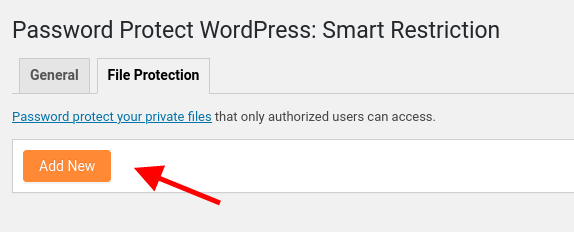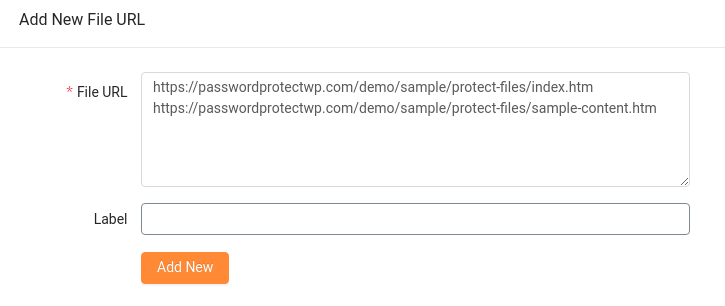 Step 2: Embed file into WooCommerce tab using <iframe> tag.
<

iframe src="

your-file-URL

"

>

<

/iframe

>



Check out our demo to see it in action.