Divi Builder is one of the top WordPress drag & drop page builders allowing you to build any page on the front-end of your website. Unfortunately, Divi's built-in functions do not include partial content protection feature. That means there's no way to protect just some sections in a page powered by Divi Builder. Thanks for Password Protect WordPress (PPWP) plugin, you can now password protect multiple content sections created by Divi by using a simple shortcode.
Requirement:
Step 1: Go to Password Protect WordPress >> Partial Protection submenu from your admin dashboard. Then enable "Use Shortcode within Page Builder" option.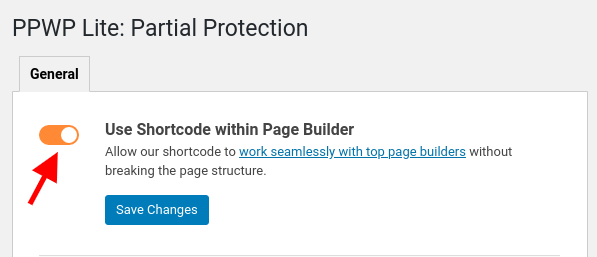 This option allows our shortcode to run last without breaking the page structure created by the page builder.
Step 2: Wrap your protected content with our [ppwp] shortcode as the image below.
Use Code module to insert our shortcode into your page.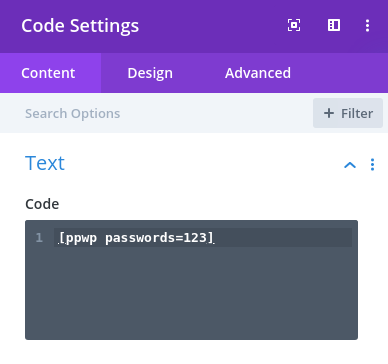 Once published, your content will be something like this: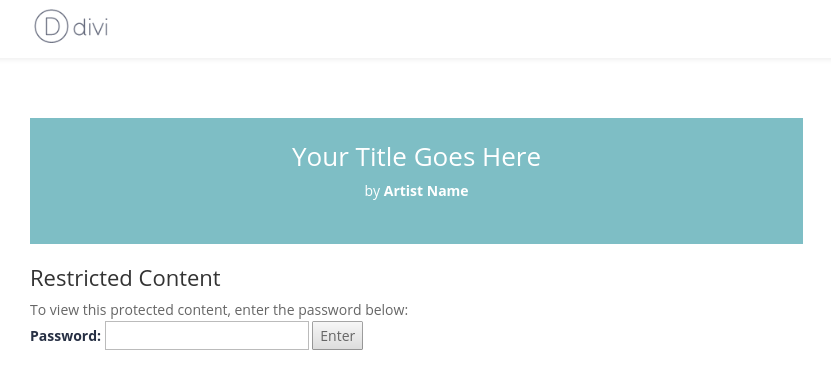 As shortcode in the example image, simply input password "123" to access the restricted content section.